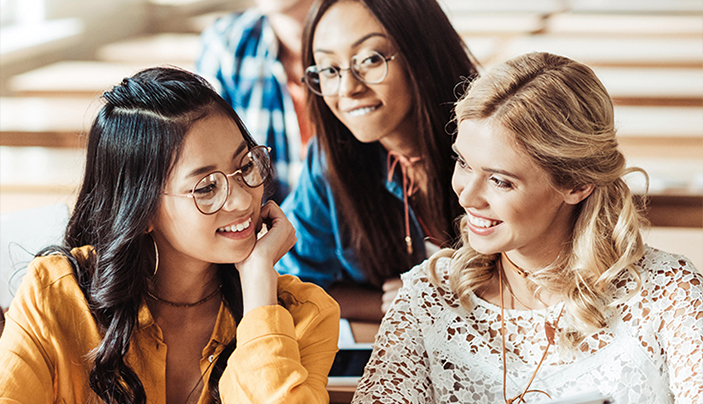 Vision, Mission, and Beliefs
The Mission of the Echols County School System is to provide an excellent education for all students
Our vision is to be a school system that develops independent, responsible, lifelong learners

Our Beliefs (Core Values)
We believe:
All children learn in different ways and at different rates
All children should have an equal opportunity to learn
Environmental, socio-economic, and life experiences influence students' learning
Parents should be meaningfully engaged in their child's education
Parents should instill in their children the value of education and the importance of regular attendance, acceptable behavior, and academic success
The school system should communicate clear, high, and attainable expectations for all students, staff, and stakeholders
All students should be provided a broad, coherent, and challenging curriculum related to the real world
Schools should strive to prepare students to be productive, self-sufficient, and contributing members of society
Schools should make educational decisions informed by data and in the interest of all students
School should provide a safe and caring environment for all
The community should have a vested interest in the education of all its children
Together, the school system and the community serve as the foundation for quality of life, growth, and sustainability of the community
School Events and Fundraisers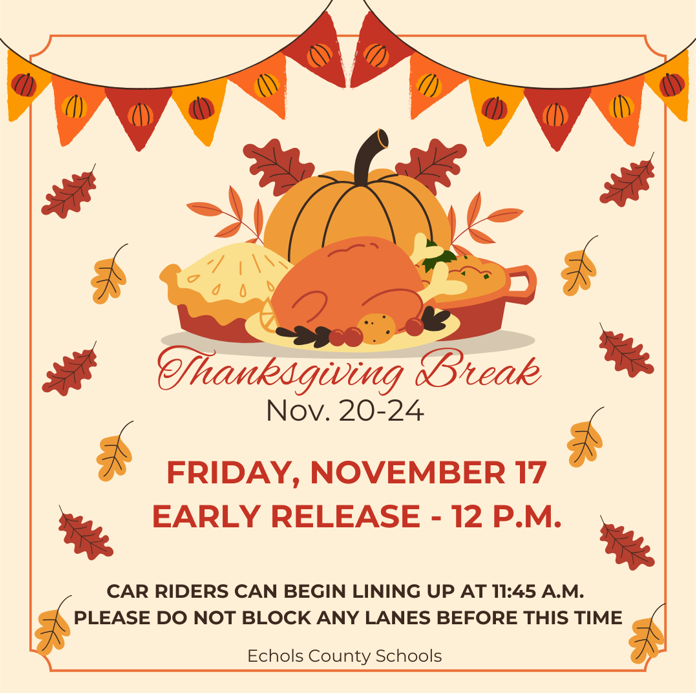 Reminder Thanksgiving Break November 20-24. Early dismissal Friday, November 17 at 12 p.m.. Car riders can begin lining up at 11:45 a.m.
Recordatorio: Vacaciones de Acción de Gracias seran des del 20 al 24 de noviembre. Salida temprano el viernes 17 de noviembre a las 12 p.m. Los pasajeros de automóviles pueden comenzar a hacer fila a las 11:45 a.m.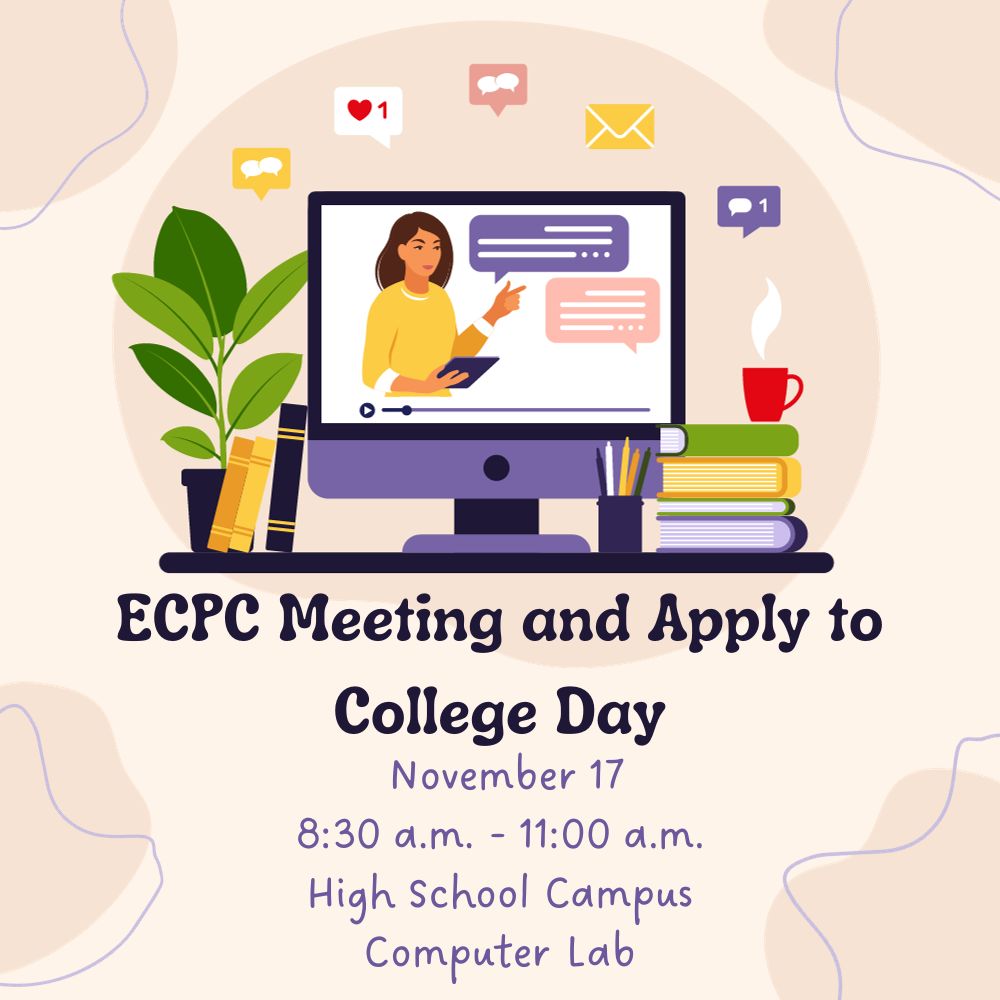 Our ECPC meeting and Apply to College will be on
November
17
th from 8:30 until 11:00 am in the High School computer lab. All Seniors and their parents are welcome to receive assistance in filling out college applications during this time. Representatives from local colleges and universities will be in attendance and would love to answer any questions that parents or students may have.
Please complete the order form and return the order form and payment to your child's teacher. Contact Kilia McLeod for more information.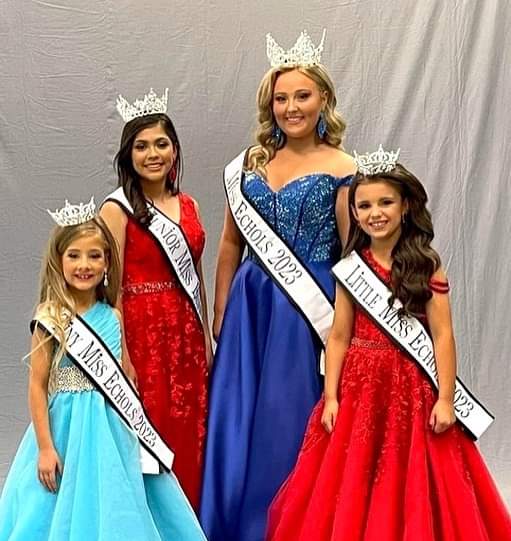 Congratulations to our crowned 2023 Miss Echols contestants! We are very proud to have these young ladies represent our school and community.
School IDs are in and available for purchase for $5.00. ID cards are only available to students that had their picture taken on August 30, 2022. Please return the completed order form (attached above) and payment to your child's teacher. Please contact Kilia McLeod at kilia.mcleod@echols.k12.ga.us for questions.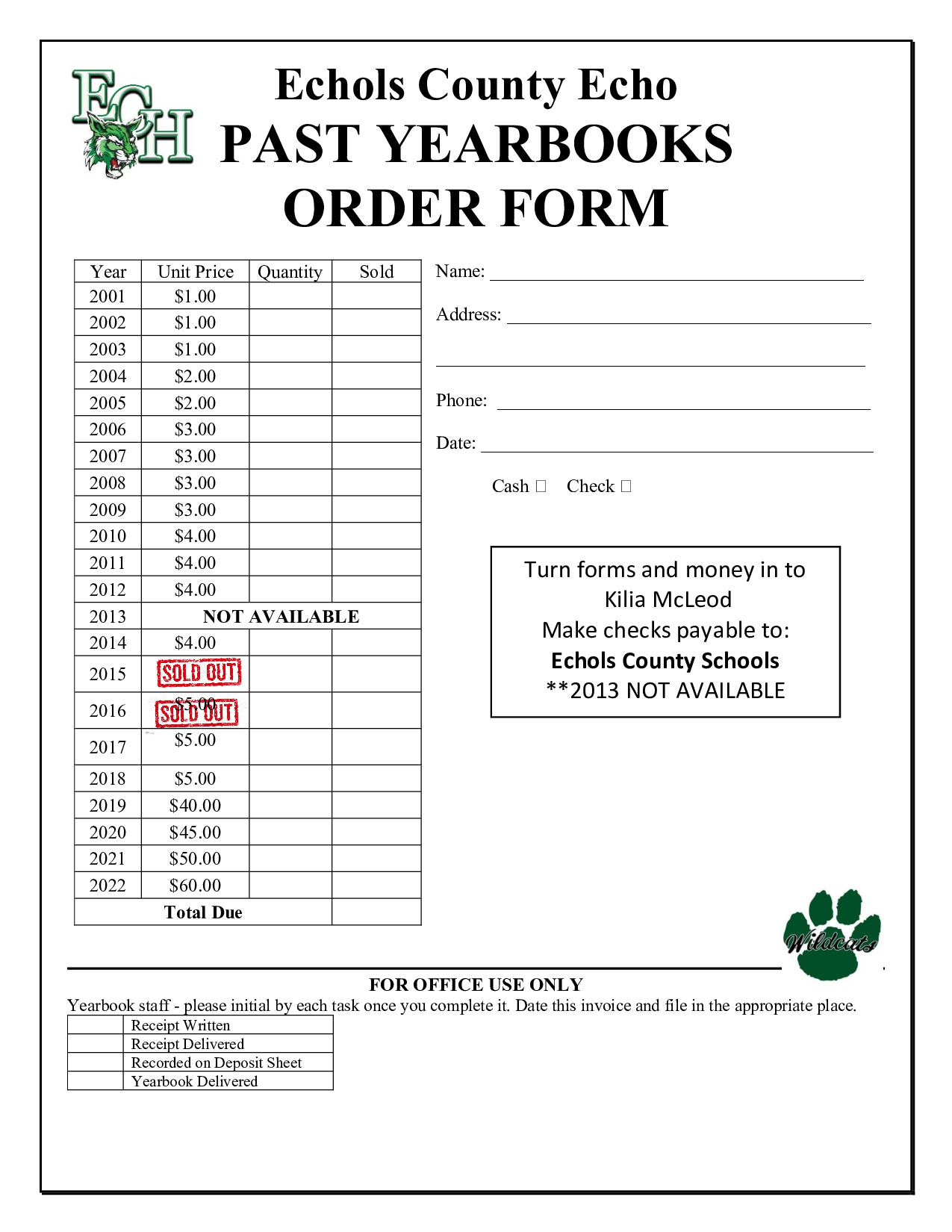 Latest News
---